ABOUT WHITNEY GLAZING SUPPLY
Thank you for visiting our website!
Whitney Supply Co. is a private Glazing Supply Specialist based in South Windsor, Connecticut. Founded in 1980 and incorporated in 1986, Whitney began selling products from the back of a Cube Van. Whitney is one of the few remaining single-location glass product distributors, currently operating from our 16,000 square foot facility.
Recently, a good friend and longtime customer told me I have become an overnight success, and it has only taken a little over thirty years. We laughed. He was right. Success is a result of many factors, but undoubtedly dependent on clear thinking, effort, and perseverance.
We hope this website will enable you to gather information, purchase products at your convenience, and provide enhanced product detail and allow you to post a free classified ad to sell your obsolete inventory. Above all, we want to show there is more than one credible source for glazing supplies.
With 30 years of glass industry experience, we know we will never rise to the scale of our international multi-branch competitor. I promise you will not be disappointed if you are looking for a honest, alternative supplier with a smart and reliable staff.
Thank you! Your business is greatly appreciated.

Sincerely,

John Stigliano
President, Whitney Glazing Supply
OUR TEAM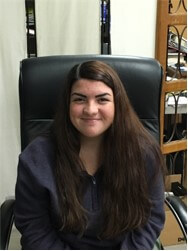 Krystal
Billing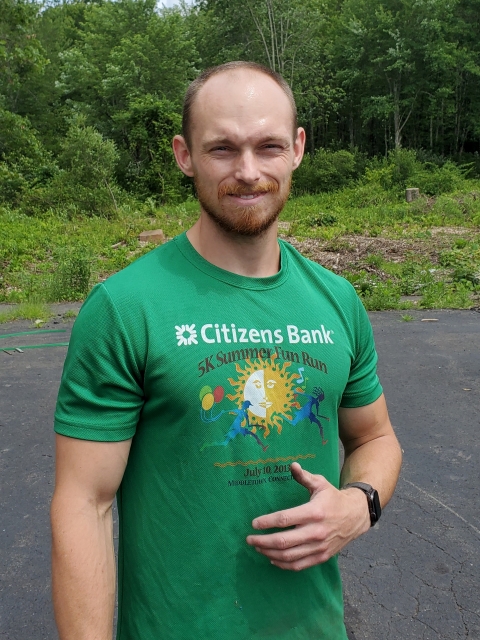 Chase
Warehouse Manager
Eric
MA, RI, NY Driver
Dan
CT Driver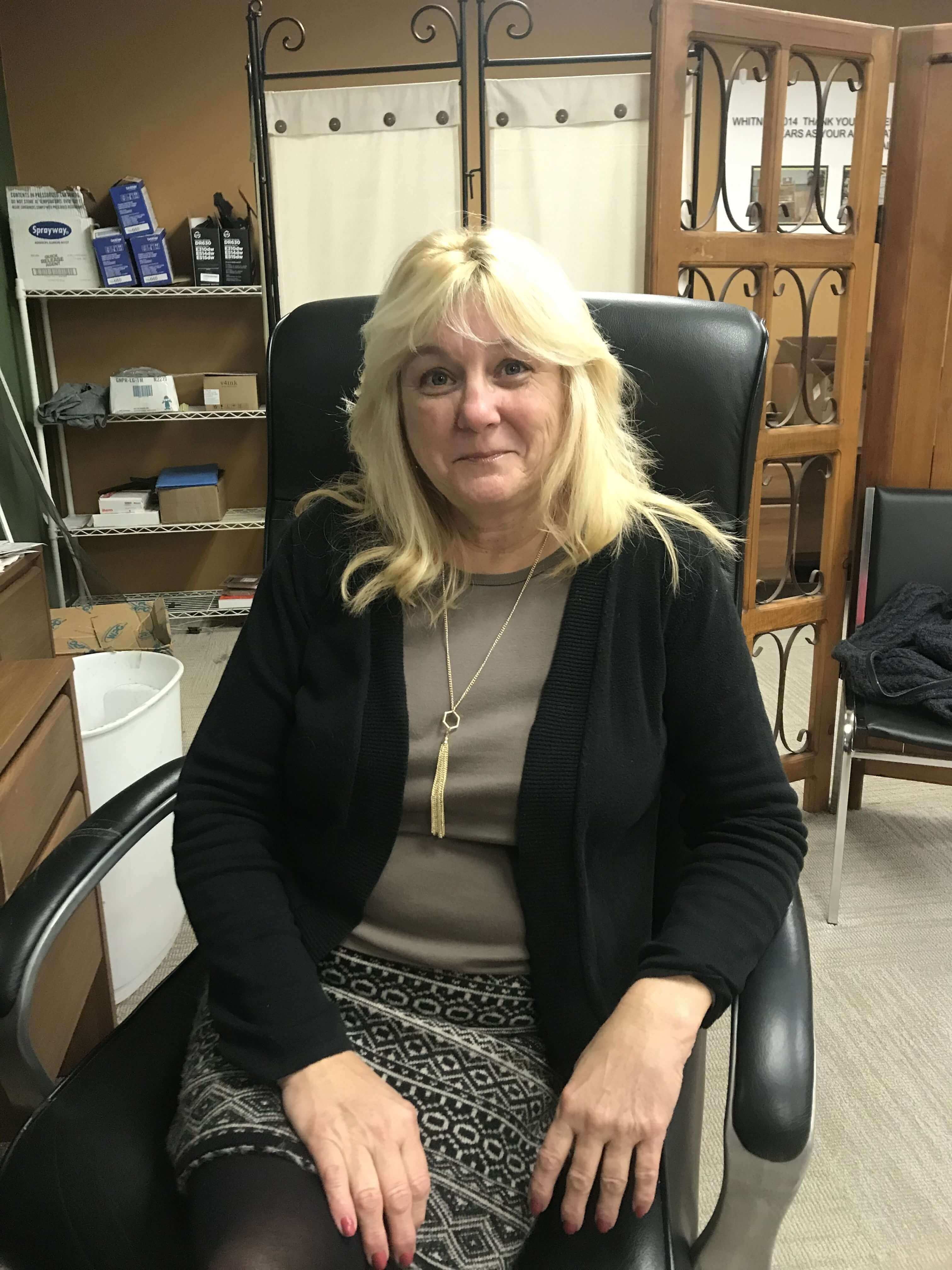 Donna
Billing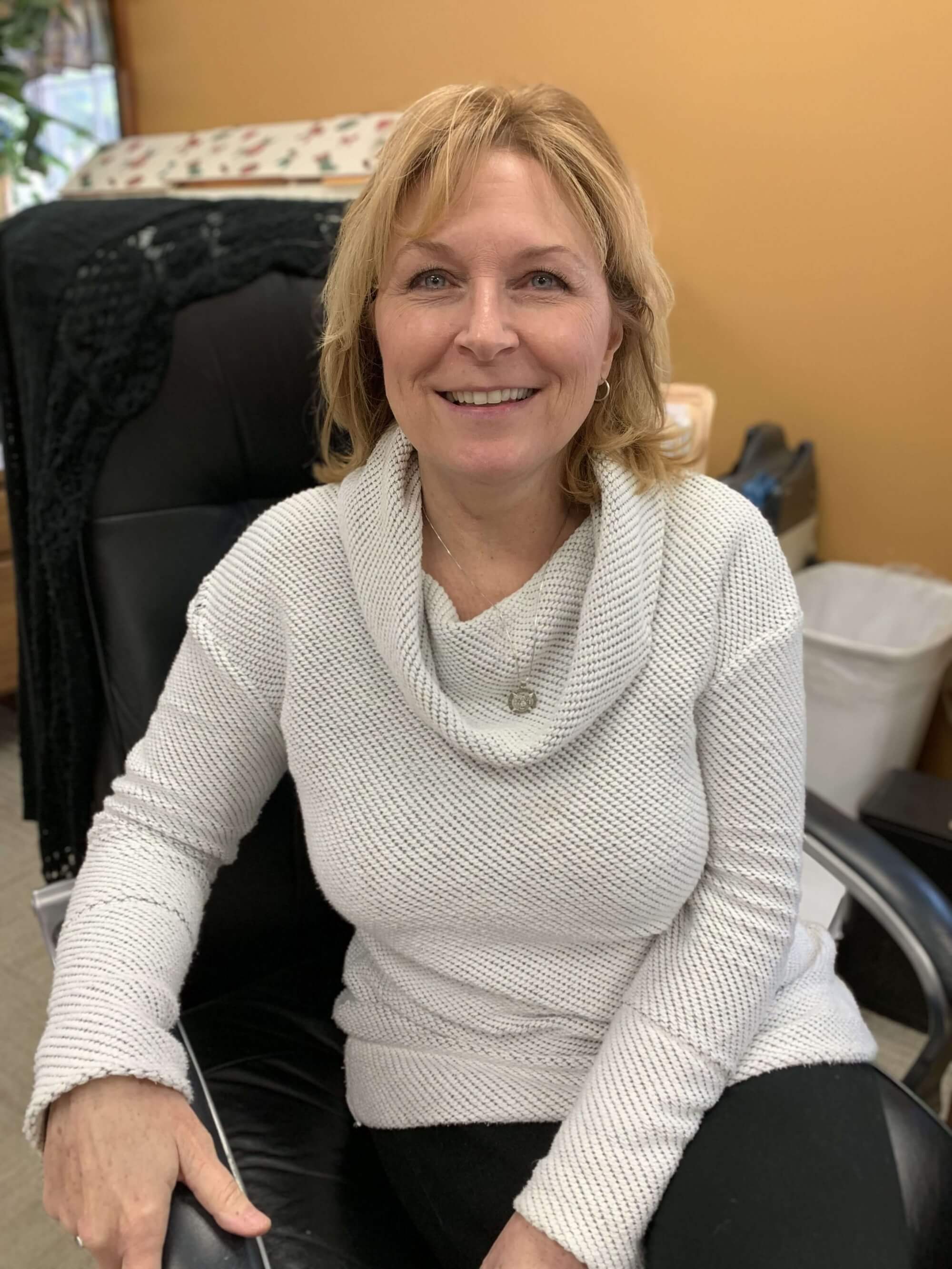 Sandy
AR/AP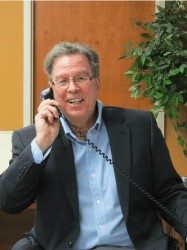 John
Owner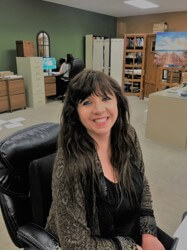 Chrissie
General Manager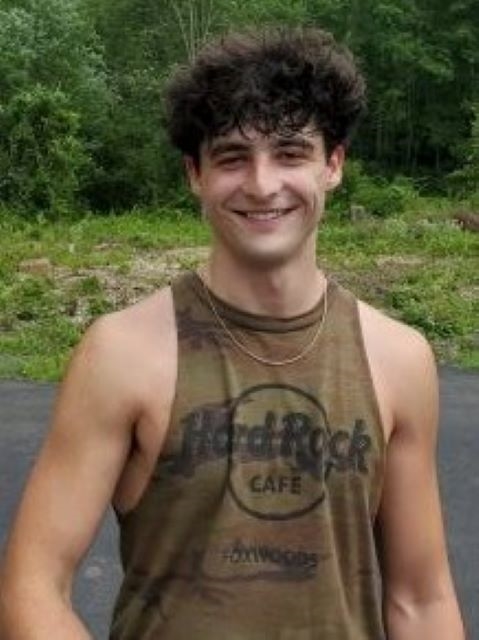 Shane
Warehouse / Inventory Specialist
Amber
Customer Service
Maureen
Customer Service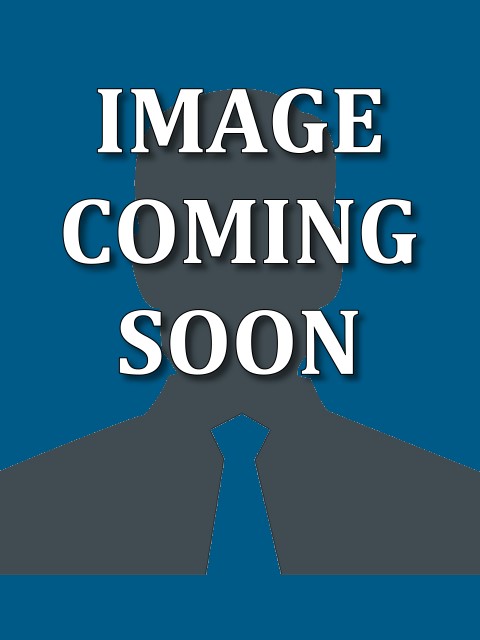 Billy
Warehouse / Inventory Specialist